2 Pack APERO N₂O Replacement Nitrous Oxide Chargers
Introducing the world's first N₂O powered, fastest and most efficient wine opener. With the press of a button, you can open any bottle of wine in a split second. No batteries, electronics, or adapters, APÉRO is powered by just one nitrous oxide charger.
INCLUDES 
2 or 5 nitrous oxide N₂O replacement chargers for your APERO unit.
OPEN UP TO
40 - 50 bottles with each N₂O charger.
SEE IT IN ACTION
Sleek & Luxurious Design
Its minimal and sleek design is beautiful enough to be displayed prominently next to your wine collection
4 Easy Steps - How it Works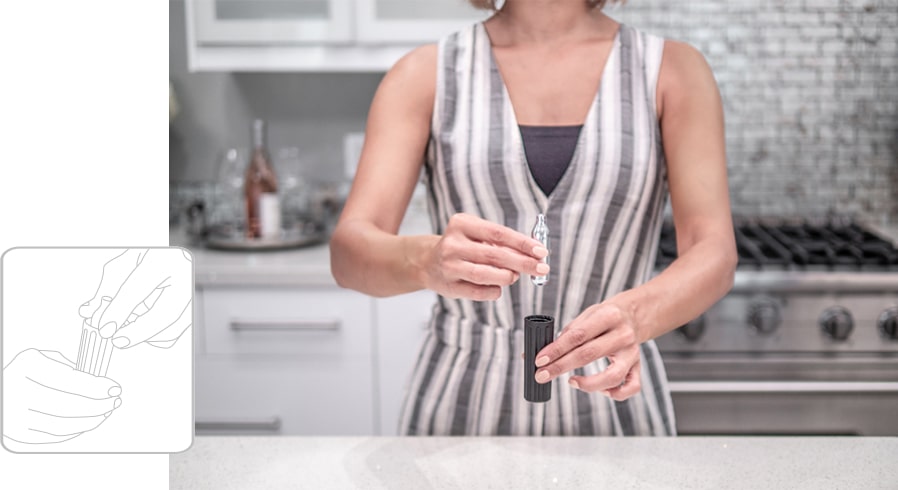 STEP 1
Powered by Nitrous Oxide N₂O
Install the N2O charger.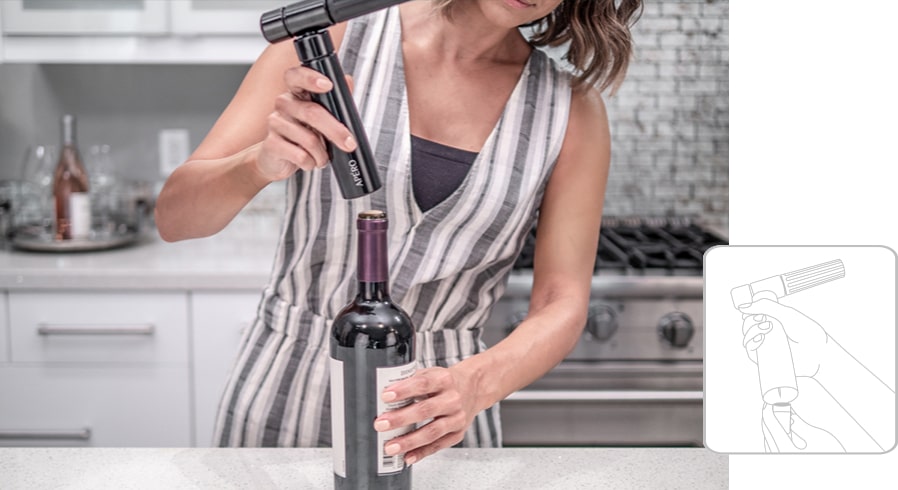 STEP 2
Center Needle Over the Cork
Pull the APÉRO straight down until the base is heard reaching top of the glass bottle.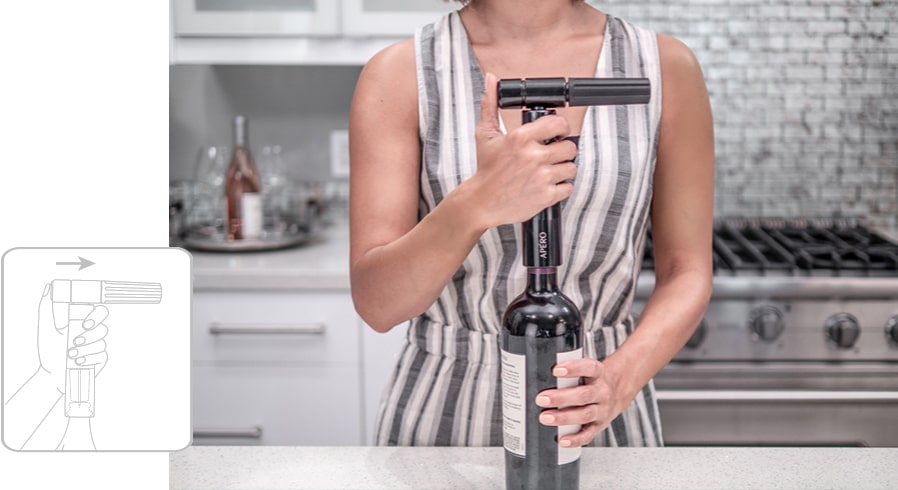 STEP 3
Press the Button Slowly
Holding base of the bottle with one hand, give the button a slow controlled press.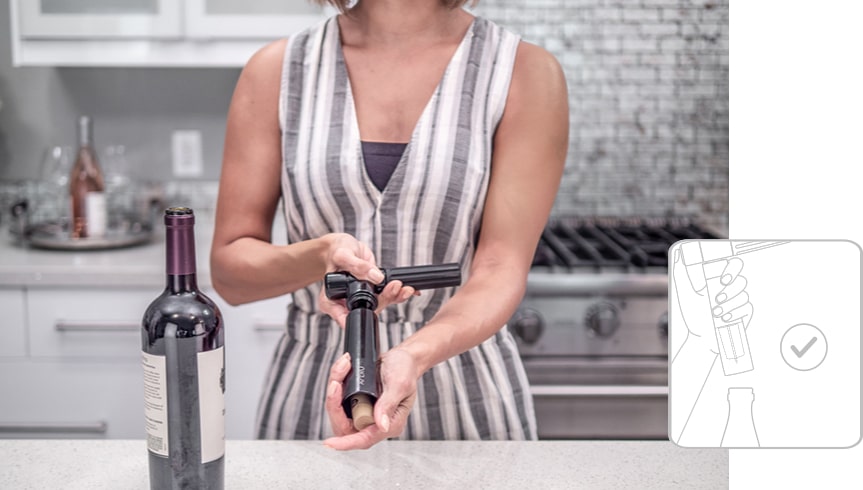 STEP 4
Voila!
Allow the N2O to push the cork up and out on its own. Make sure to not hold the APÉRO down.