APERO Replacement Needle
1 Replacement Needle



NOTE:  This is only compatible with the newest version of the APERO Wine Opener.  Please contact us if you have any questions about your product version at info@aperowine.com
SEE IT IN ACTION
Sleek & Luxurious Design
Its minimal and sleek design is beautiful enough to be displayed prominently next to your wine collection
4 Easy Steps - How it Works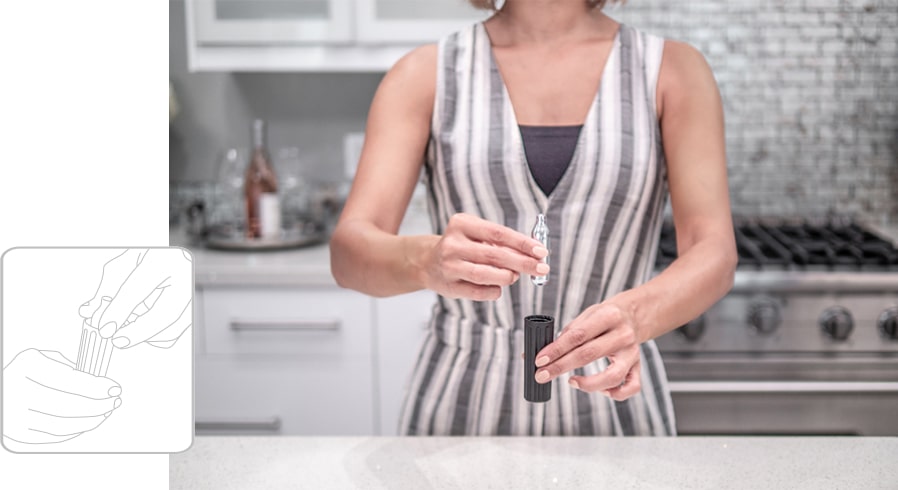 STEP 1
Powered by Nitrous Oxide N₂O
Install the N2O charger.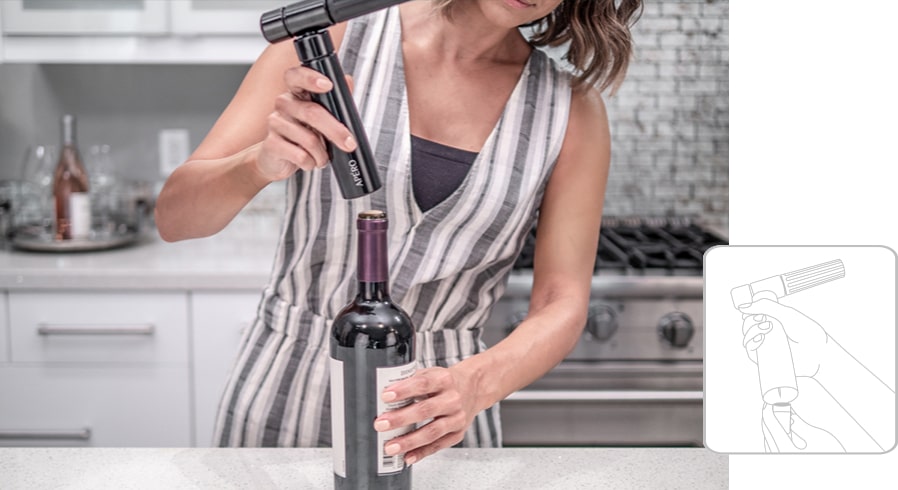 STEP 2
Center Needle Over the Cork
Pull the APÉRO straight down until the base is heard reaching top of the glass bottle.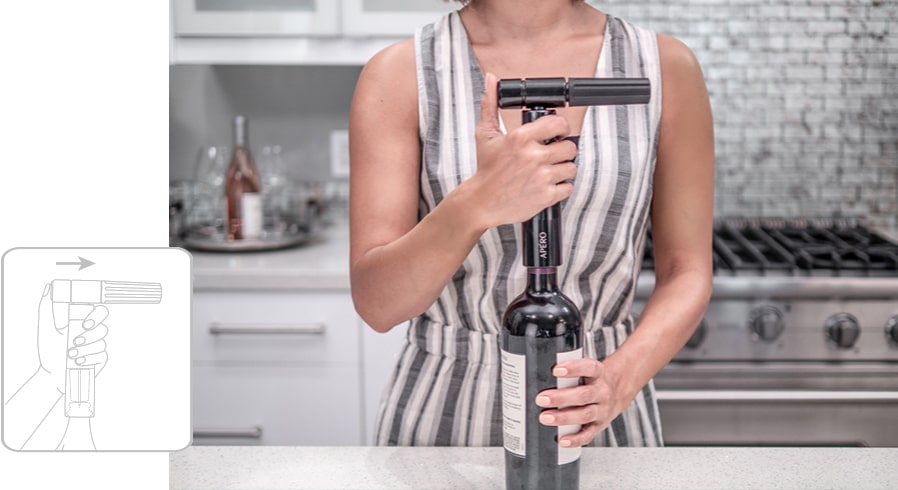 STEP 3
Press the Button Slowly
Holding base of the bottle with one hand, give the button a slow controlled press.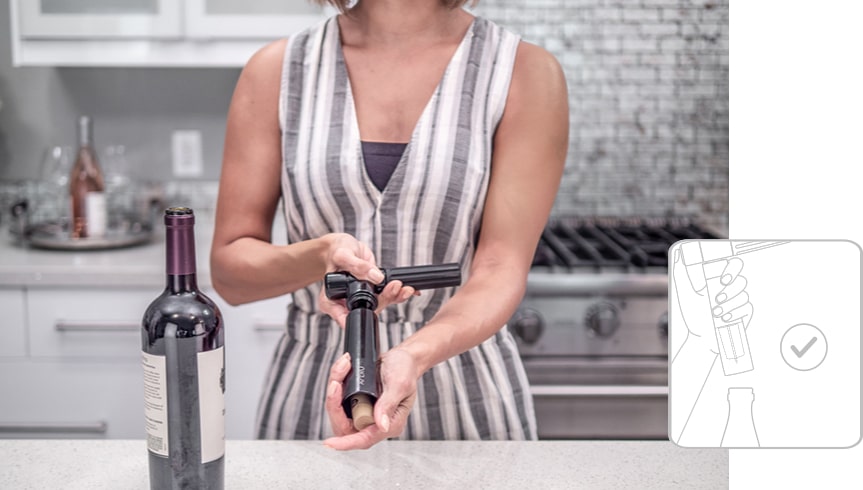 STEP 4
Voila!
Allow the N2O to push the cork up and out on its own. Make sure to not hold the APÉRO down.